As you get started in trading, you will need to develop a way of managing stress levels and losses. Of course, you chose trading to make profits and grow your invested capital. But as you know, each market comes with a level of risk and uncertainty. Although you can make educated guesses based on calculations, graphs or fundamental analysis, there is no sure way of knowing exactly what will happen in future after you have entered a trade. In trading, sometimes you will lose. Get used to it. But it's not that easy. With a loss management strategy in force, which includes stop losses and other risk-management practices such as cashback arrangements, traders can be able to minimize losses and maximize profits from their trades.
Manage Losses to Keep Stress Levels Down
The uncertain nature of forex or binary options trading usually results in a situation where traders have to deal with a lot of stress. Usually, stress comes about as a result of not feeling in control of a situation. For instance, where you make continuously losing trades, you might feel as if you are not in control and risk becoming reckless and emotional in your trades. This might lead you to make more trades in the hope that you will start turning profits eventually without evidence to back this up. Following a loss management strategy can help give you more control over both losing and profitable trades.
How to Manage Losses in Trading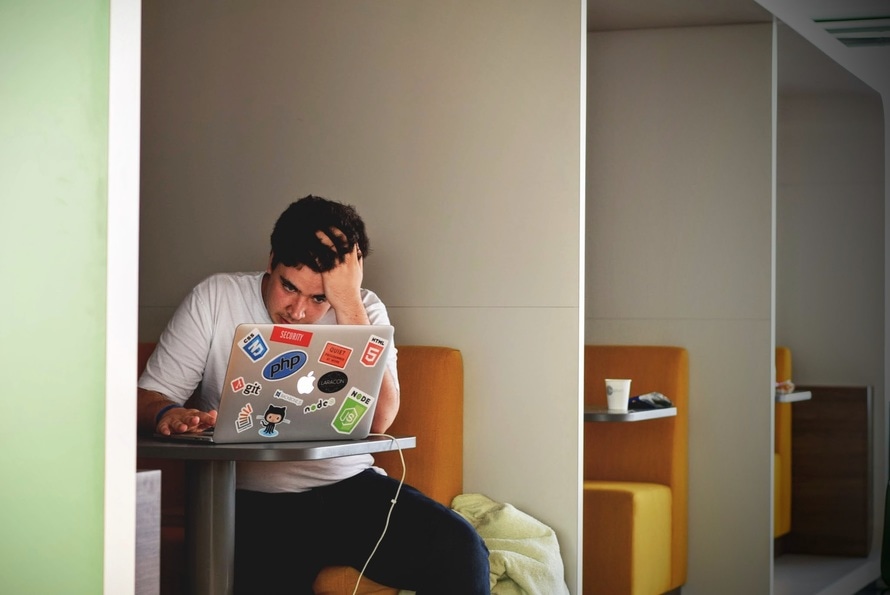 One of the best ways of managing losses when it comes to trading is through setting an accepted level of risk per trade. This allows you to know how much you risk losing per trade in advance. By including this setting in your trading strategy, in addition to a forex cashback arrangement; you get to enjoy more control in all trades made and eliminate emotional reactions from trading decisions.
A stop loss is used to set the acceptable level of loss a trader is willing to take before they choose to get out of a trade. With a stop loss set, you can be sure that you will only risk losing what you can afford. This setting also ensures that you do not end up holding on to losing trades more than you need to in the hope of regaining some of the loss. With this strategy in place, in addition to cashback on every trade (usually get back 30%-60% of the spread), traders can minimize losses as much as possible.
Protect Your Capital with Cashback
Every time you make a losing trade, your capital is eroded. Forex and binary options cashback arrangements allow traders  to protect their capital with getting back a bit of the 'losses' every time they make a trade. Each trade made end up in some cash coming back to them no matter the result. As such, traders are therefore effectively able to make something of losing trades too.